Change Yourself, Change Your World!
Providing counseling for families and individuals dealing with parenting, depression, anxiety, grief, trauma, and other issues.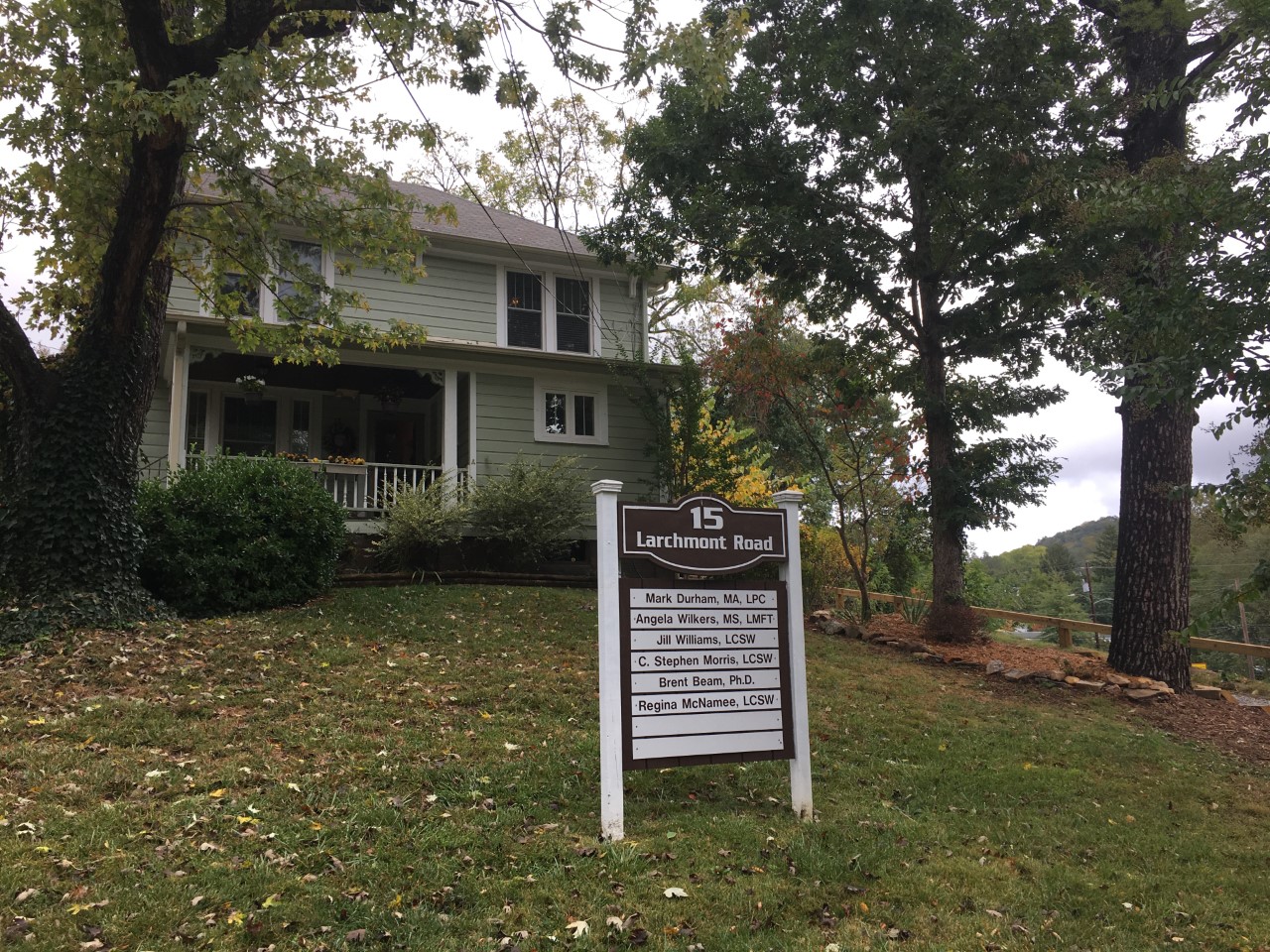 Welcome to the office!  I look forward to meeting you!
Life is like a puzzle.  Every day we struggle to find the places to make it into a complete picture.
Anonymous