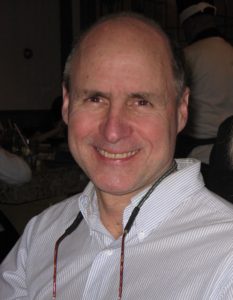 Mark Durham has been a Licensed Professional Counselor in Asheville, NC since 2001. Mark bases his approach on years of professional experience and training, and on his own life experience with relationships, marriage, parenting, and grief. Mark assumes that each client is an individual with his or her own version of life experiences. With that as a starting point, each client is heard and supported in a unique way that best fits.
Mark commits to his clients a dedication toward a healthy resolution of presenting issues and toward achievement of goals cooperatively chosen.  He works extensively with middle and high school-aged males, individuals with anxiety and depression, couples, and those facing grief issues.
Grief counseling has become a specialty based on years of counseling families through Hospice Programs and personal experiences.  The stages of healing from grief can be applied to deaths and other losses, ranging from divorce to changing jobs or home locations.
Mark uses EMDR with trauma and other clients and hypnotherapy with interested clients as a means of allowing a person to open up to receive positive suggestions about better ways of experiencing life.