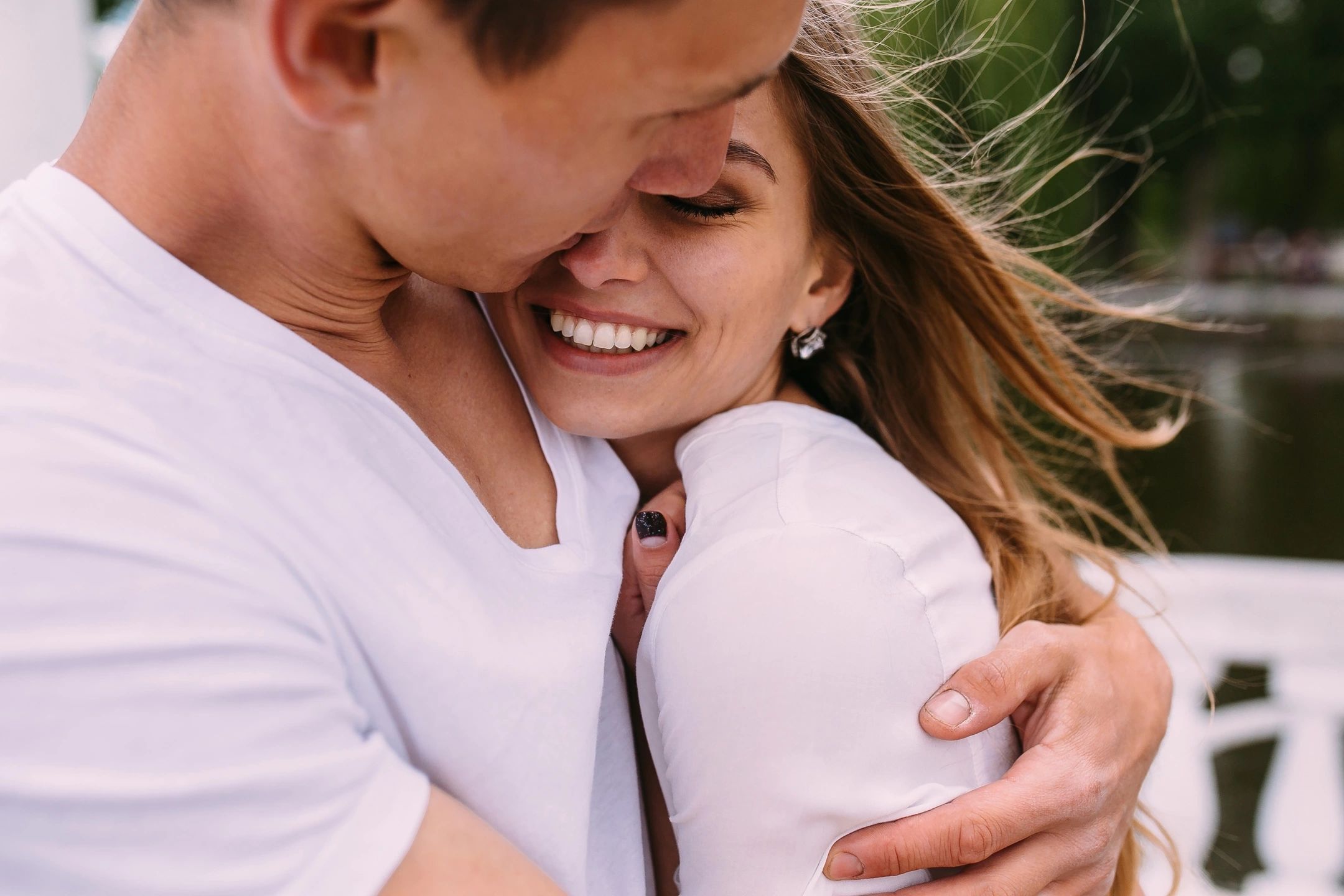 Couples Counseling
Services range from working with married couples, committed couples, even helping coach clients through dating challenges.  Mark believes that good relationships usually require more effort than what often comes naturally.  Negative reactions are usually stronger than positive reactions, and that can send an unattended relationship into a downward spiral.  Extra effort is usually needed to make sure high levels of listening, understanding, and appreciating are maintained.  Mark often gives homework assignments to couples to encourage positive developments in that direction.
Parenting
It's supposed to be hard at times.  Healthy children should be expected to challenge boundaries.  Parents need to have the capacity to be the nurturing parent when they can be, but to also be the critical parent when it's called for.  Mark often works with children and their parents to explore the sources of discord, negotiate better and more fair solutions, and implement changes that all sides are willing to accept and support.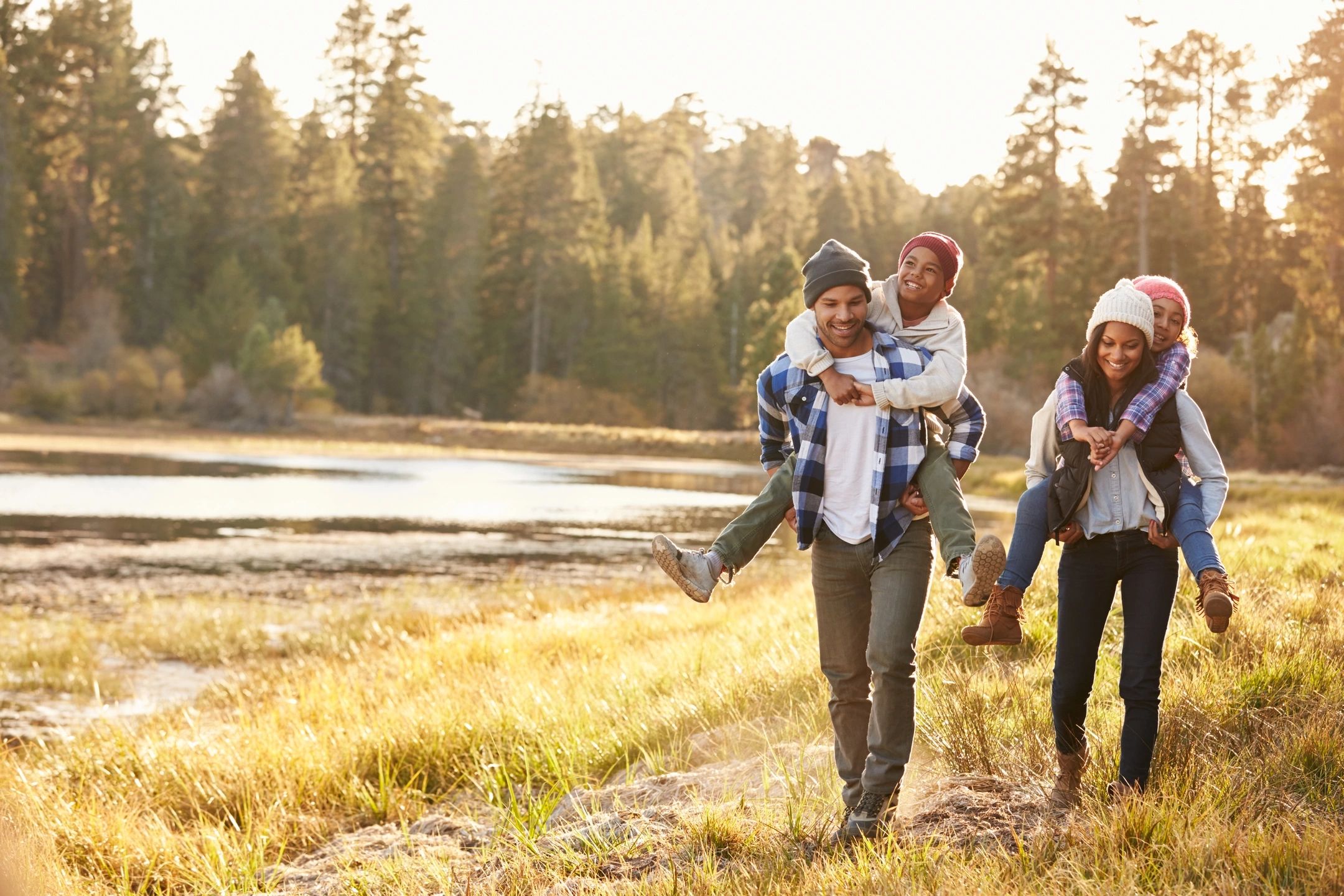 Anxiety
It is another word for a condition caused by the background noise of fear.  Clients are invited to explore the sources of anxiety, question the rationality of their fears, consider cognitive and behavioral coping mechanisms, and gather the strength and courage to believe that they are bigger and stronger than the fear.
Depression
Depressed clients receive cognitive-behavioral therapy that challenges irrational beliefs, helps to accept and understand the sources of a depressed mood, and encourages outgoing behaviors and more positive thinking, even though they may be difficult to initiate from a depressed state.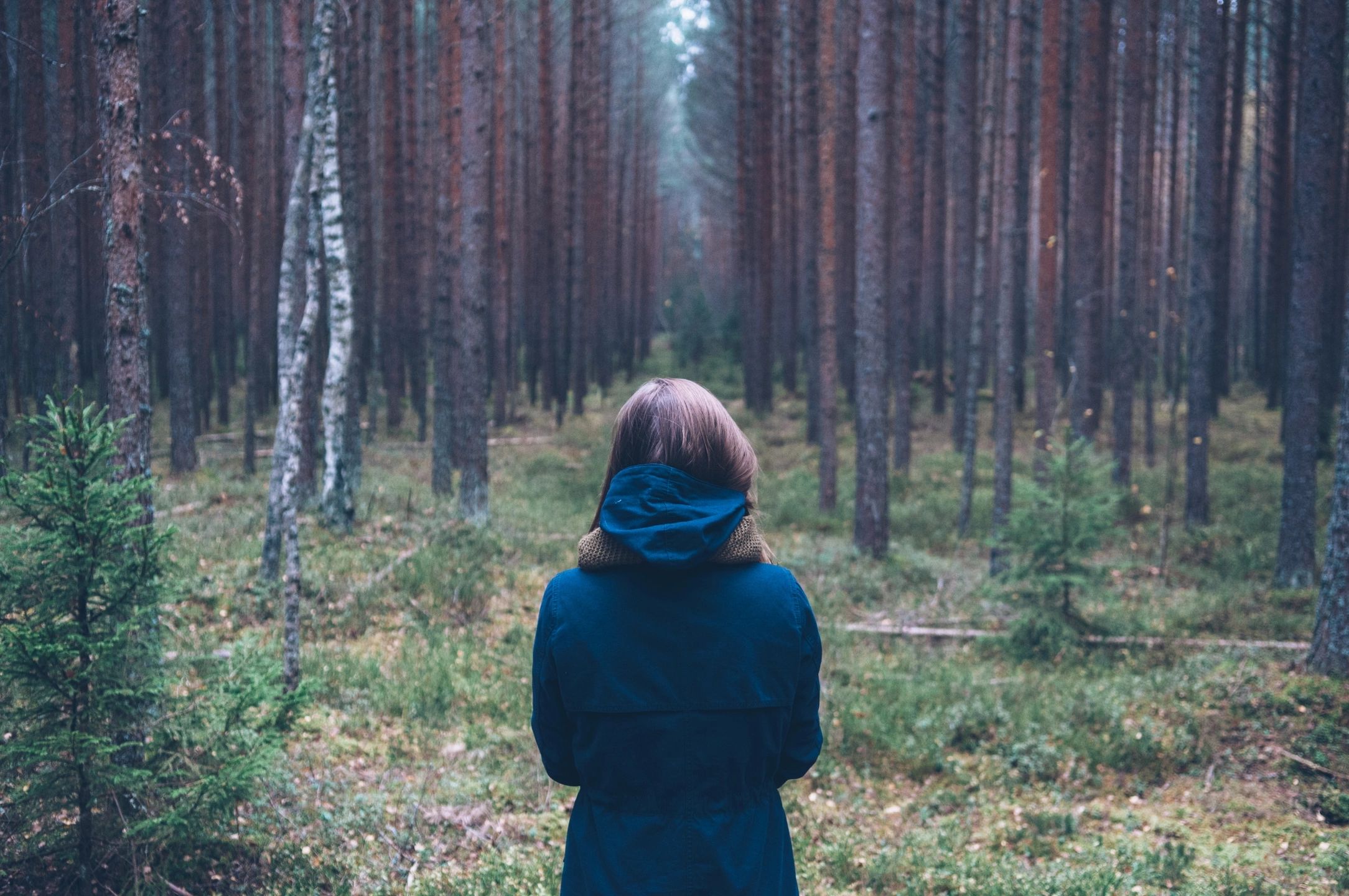 Grief
Mark sees grief as a never-ending road that gets easier sooner if the client can notice, accept, and express the myriad of emotions that often emerge.  Grieving clients can expect to receive information about grief stages, explanations of why certain relationships may cause more or less grief, what might be required for the client to reclaim their new life, how they might want to consider responding to social pressures, why certain strong feelings seem to be getting more intense, etc.  Mark bases much of his work on 10-plus years working as a grief counselor with CarePartners Hospice.
PTSD
Clients suffering from PTSD are often treated with EMDR (Eye Movement Desensitization Reprocessing).  This approach allows many clients to more deeply and profoundly access the emotional memories that may be the source of the PTDS symptoms.  By connecting with the disturbing memory, the are able to experience it and then re-store it without the accompanying emotional distress.  Mark Durham is an EMDR trained counselor.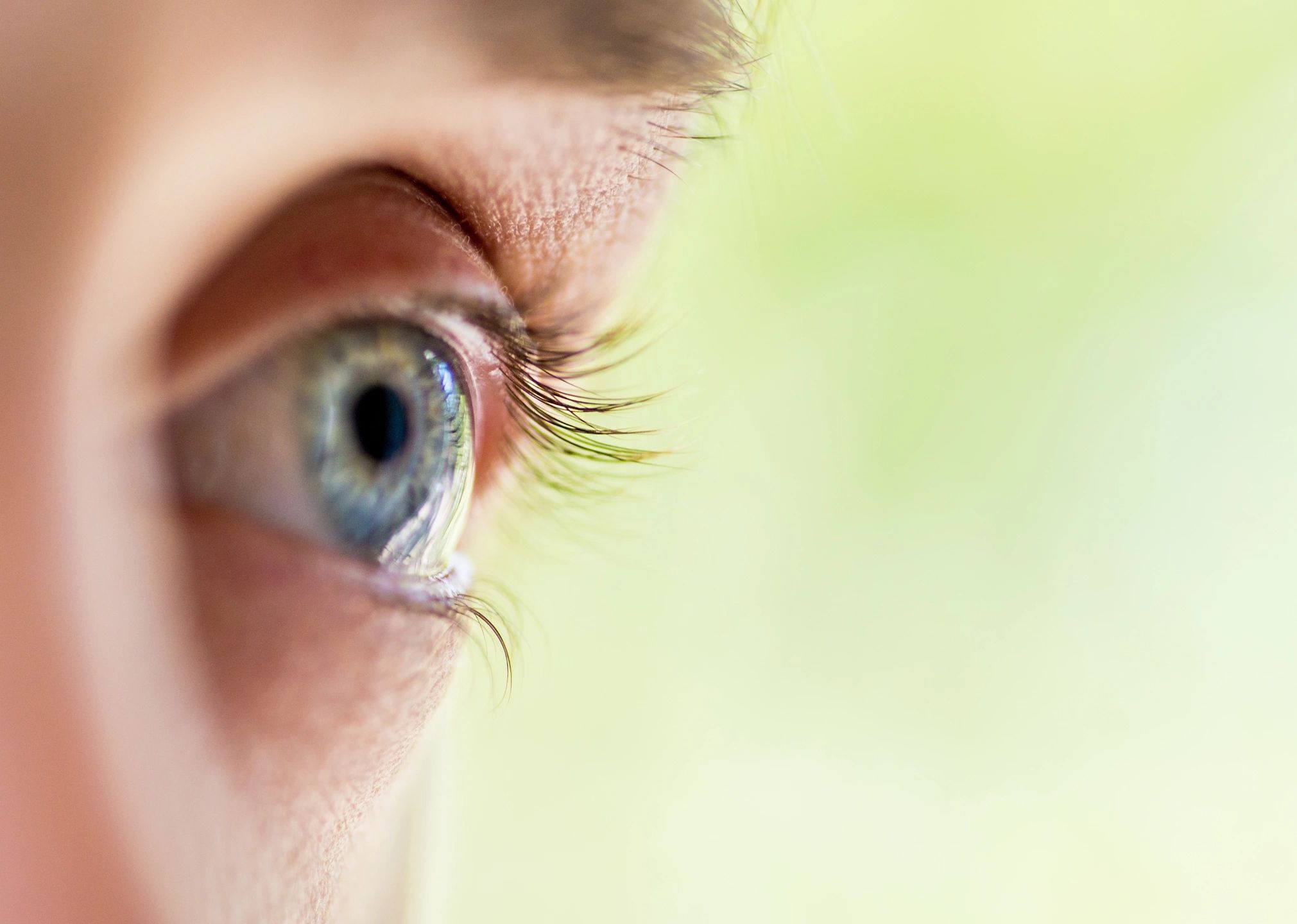 Next Steps...
Should you be experiencing any of the above symptoms and seeking treatment and help, Mark would love to hear from you!